You Can Homeschool High School
Homeschooling High School can be intimidating, to be sure. But, for some reason, you are or have considered it, and you are ready to take the plunge! Many people are intimidated by homeschooling High School because they feel like they can't cover all of the subject areas adequately.
Why are we so afraid?
Well truthfully, for most of us, it HAS been years since we took Algebra.  We might never have been that good at writing, or we don't have a good handle on history or science. And seriously, WHAT is a credit and how do we create a Master Plan of Action to get through these next couple of years with our strong-willed, bored, lazy, overly compliant, non-compliant, willful, just wants to read all the time, hates math, never wants to read ever, delightful, funny, sleeping all the time, hungry ALL the time teenager?!  Honestly, it's enough to make anyone's head spin!
The good news, actually the GREAT news is, that homeschooling high school has never been easier. Resources and materials for homeschooling High School have exploded in the last couple of years, making it possible to craft an academically rigorous, delight-directed, interest-led, affordable program for your teen!
So what are these resources, and where do you find them?
Online Learning
Online resources are more diverse and range from free to expensive, with amazing content and quality. Some classes are live, some are pre-recorded, and some are animated. We've done our fair share of online courses ranging from Latin National Exam prep, Math, Greek, Pre-law, Marine Biology, Chemistry, and more. Online classes can fill in areas that you aren't prepared or qualified to teach.
Local Homeschool Groups
Closer to home, most cities have a plethora of homeschool class days, co-ops, and academic programs that are inexpensive to participate in and easily accessible. Our regional Homeschool Facebook page lists area groups and contact information. Many of us are involved in more than one group at a time, depending on our schedules and kids' interests.  Additionally, area points of interest have begun to offer homeschool-specific programs, such as our local Outdoor Campus.
Having homeschooled in different areas of the country, it's been my experience that the local homeschool community usually develops its own culture and unique offerings. We know of one large city that hosts a huge Homeschool Prom. Our smaller city hosts a yearly dinner dance, and we also have a rich and diverse theater program for kids of all ages, with Drama Camp,  a yearly festival of One-Act Plays, and a Shakespeare Camp, where kids perform a full-length Shakespeare Camp!
Online Support Groups
Still can't find what you're looking for? Then there's probably a group online that can help you out. Other homeschooling moms are extremely helpful, and more than likely there's one out there who can answer your questions. A simple Facebook (or Google) search will likely lead you to a wide variety of online homeschooling groups.  There all your questions can be answered. Don't skip this valuable resource!
(Are you looking for a fantastic online support group?  Check out the Help Homeschooling High School group on Facebook.)
How does one take advantage of all of the amazing possibilities open to homeschoolers these days?  You create a learning plan.
In my opinion, having helped hundreds of homeschoolers from around the world as an Academic Advisor, the most straightforward way to get through high school is to create a learning plan. This plan should include academics, family values, extracurricular, sports, and more!
If you need help with this, check out our Academic Advising package! We provide credit evaluation, a Personalized Learning Plan, standardized testing, vocational testing, and more!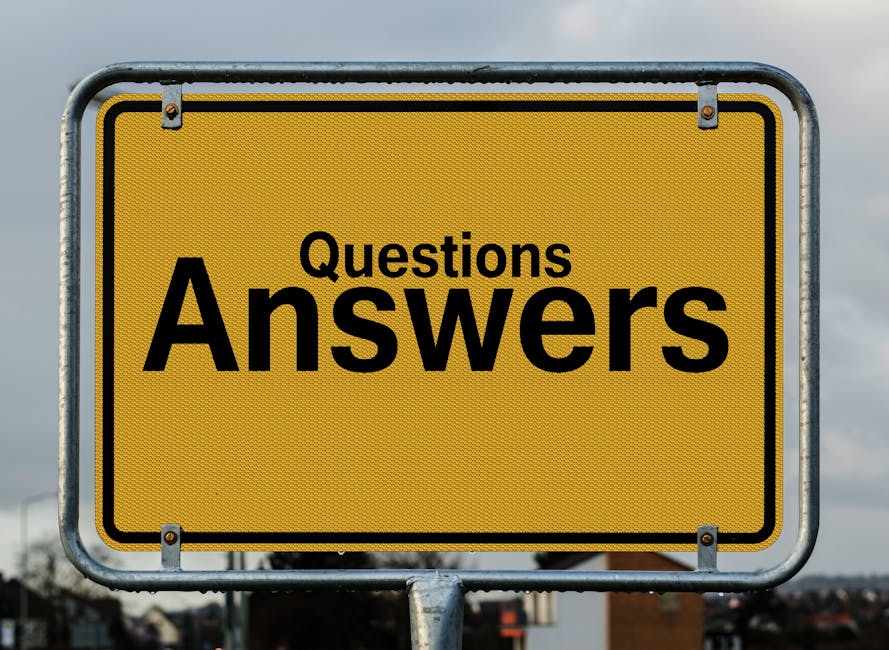 Homeschooling High School can be such a rich, rewarding experience with the right plan and resources. Lucky for all of us, they are more available than ever before!
Get your homeschool high school plan on track with our Homeschool Highschool? HELP! Bootcamp Challenge. With a daily email with a video from Lisa Nehring, a workbook, and a Facebook group for support, you'll be confident you can homeschool high school in no time.