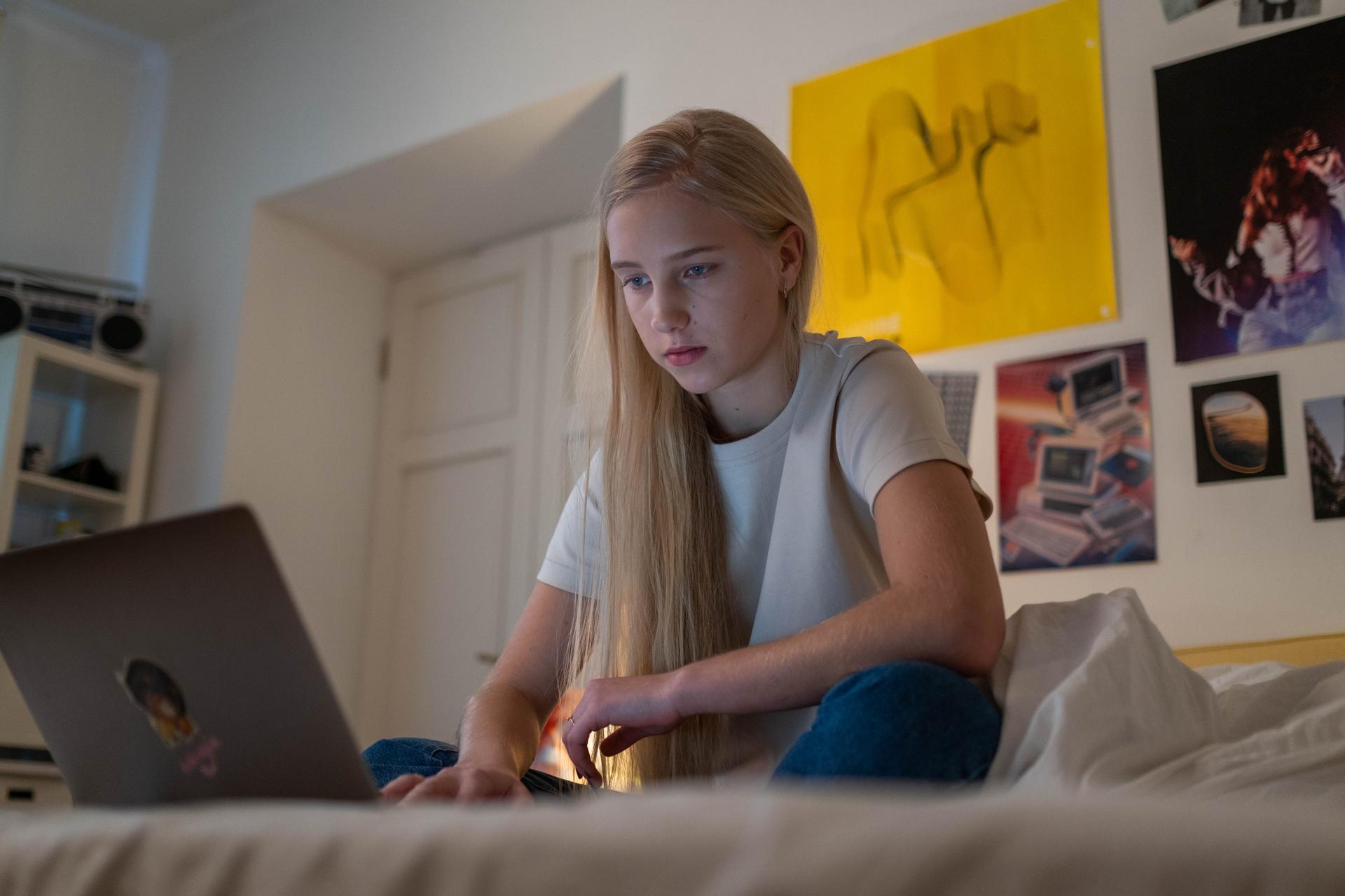 Join us for a
Virtual Open House!

December 12, 2023  6 pm CST, 7 pm EST
Join True North Homeschool Academy Director, Lisa Nehring, and teaching staff for a virtual campus tour and a live Q & A.
Live, Online Classes for Homeschoolers
Choosing a partner in your child's education isn't a choice a homeschooling parent takes lightly. We know you have questions. Book an advising appointment today.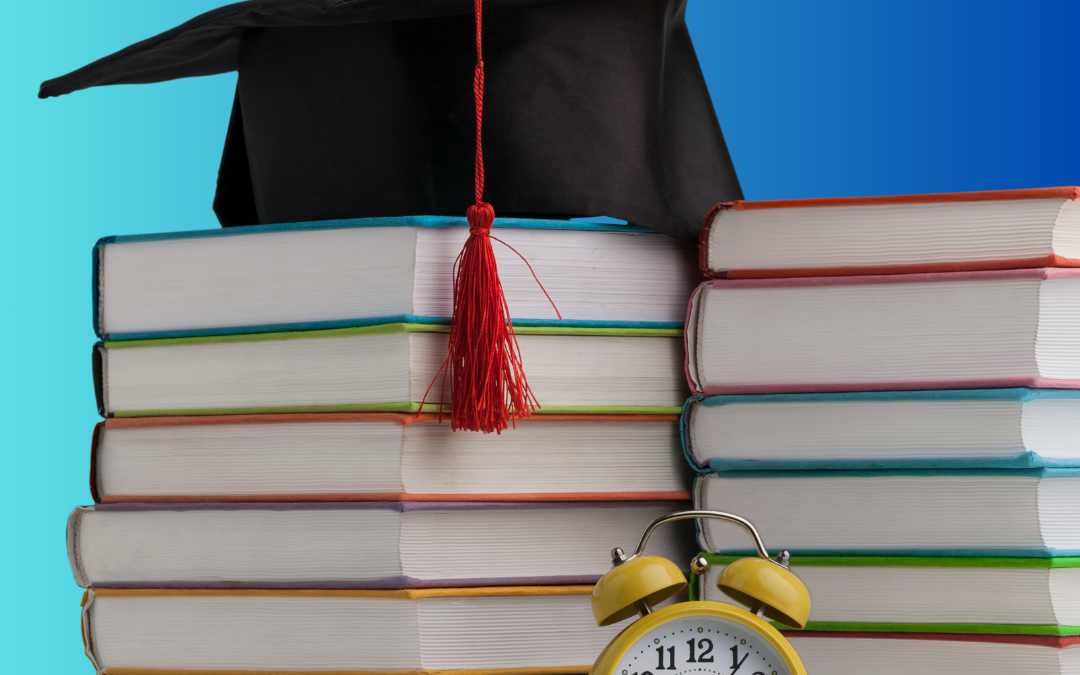 Can My Homeschooler Get in to College?
Homeschooling can be an adventure, a roller coaster, and sometimes, a bit of a circus act all rolled into one. As homeschool moms (and dads), we juggle teaching, cooking, refereeing sibling squabbles. It's no surprise that as your kids grow, you might start worrying about their future, especially when it comes to getting into college. We've got the perfect recipe for preparing your homeschooled kiddos for college success. And we promise, it won't require you to teach calculus (unless you want to)!   READ MORE.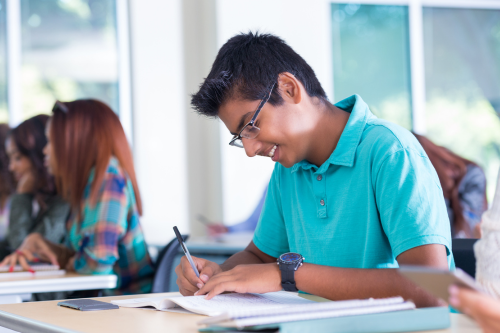 Crafting a 4 Year Plan for High School
Crafting a Personalized Learning Plan can be so helpful. It's like a map that you can follow to the letter or take fun little detours from, but regardless of it still keeps you on track. A Personalized Learning Plan can provide a clear path toward academic achievement and personal growth.   READ MORE
DISCOVER TRUE NORTH HOMESCHOOL ACADEMY
Most parents arrive at the decision to homeschool from a conviction that they can do education differently. We support that decision, because we know they can.
Our mission at True North Homeschool Academy is centered around the Compass, and that's by design. It's the heart of what we do, because we are heading True North with the Christian conviction that together our homeschools should transmit a culture of Truth, Goodness, and Beauty, as we are headed True North, rooted in Christ. 
True North Homeschool Academy is a virtual online learning experience with small class size, dynamic teaching from world-class teachers, with a focus on creating a one-of-a-kind educational experience families will love.
Our over ten-year commitment to this vision and to the families that partner with us have proven we're on the right-track. 
Start January 8th - April 26, 2024
Discover our Spring Semester classes. A great starting point with TNHA.
Full Year and Fall Semester class, including Core Classes.
December 12, 2023, 6 pm CST
Join True North Homeschool Academy Director, Lisa Nehring, and teaching staff for a virtual campus tour and a live Q & A.
Graduating Senior students and families of TNHA participation information and registration.
True North Homeschool Academy teachers are a group of passionate, qualified, creative educators providing carefully curated Core Courses and Clubs, delivered by utilizing cutting-edge technology, gamification, and solid academic pedagogy. We understand the unique challenges and opportunities of homeschooling.
Our educators have a passion for teaching, a passion for their subjects, and a heart committed to demonstrating Christ-like leadership in the classroom and beyond. 
True North Homeschool Academy offers live, online classes for homeschool students.
Meet With An Academic Advisor
Schedule a time to meet with an academic advisor. 
Current students may log in to the learning management system here.
Real Experiences, Real Relationships, Real Life
As homeschool families ourselves, we know that time is precious. Every moment is a new chance to develop wisdom and connection. That's why our classes are built to serve you and your student!
Each of our engaging and rigorous classes is offered LIVE – so your student can learn with direct teacher interaction. If the class time doesn't fit your schedule, the lessons are recorded and uploaded within 48 hours, and the teacher is still available to assist with the material and your student's needs. We are here to support you in your homeschool journey!
Why Choose True North Homeschool Academy?
Experience
Our Academic Team  consists of experienced educators and homeschoolers who are committed to bringing quality academics and a solid Christian world view to assist your student achieve their High School goals!
Education
The world of education is changing quickly, bringing with it unique challenges and opportunities. On-line education affords you quality academics, flexibility and a safe and nurturing academic environment.
Vison
We believe that Education is the transmission of culture. Our goal is to convey a culture of truth, beauty and goodness, alongside quality content and skills, with every course!
True North Homeschool Academy. Real Experiences. Real Relationships.