We are starting our 27th year of Homeschooling. During that time, I've grown to rely on some things to keep us all going.  These are things I've used and loved for at least of few of our homeschooling years, (but probably much longer). Further down, I've added a few things I rely on to work from home.
Lap boards for the computer. We have a few.
White boards- small, medium, large. We keep a few in the Morning Basket, larger ones around the house, had one on the wall for years.
Our library cart (Ana White's site, y'all!). Holds all of our curriculum. We put wheels on this one so it's easily tranportable.
Gym membership. I hate getting there but love it when I've gone.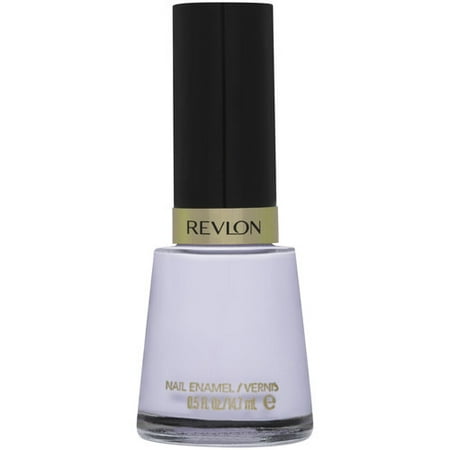 Remington Foot and hand waxer and "Charming" toe-nail polish by Revlon. Serious self-care.
My functional medicine doctor- he has literally changed my life, tackling a problem I didn't know I had and problems I did know I had. And because of him, Dynamic Greens; every day, mostly espresso. If you're in the upper North Mid-west and need a referral, let me know!
Printer/laminator- I'm visual. I print everything. I'm kinesthetic. I laminate everything (seaonally).
Bullet Journal. I use a Moleskin and I love it. I'm a minimalist BuJu'er, and use mine two-sided. One side for detailed scheduling. The other for notes on work, books, life, brainstorming and more. I have more than one. I reference my BuJu's from last year, too. In basic black, 8'x 5′, except I get the grid, not the classic
MK Cleanser and foundation and other stuff. It's not your Granny's skin care. My skin loves it, is smells girly and their skin care for teens has been the only thing that has really helped my acne prone teens overcome frequent break-outs (love the Charcoal Mask).
Organo Gold Coffee and Tea. Green Tea, every day. And coffee. Lots. LOVE this stuff! If you need some healthy java or tea, pick me to hook you up with the healthy, good stuff!
On-line Courses, club, Career Exploration and Testing, True North Homeschool Academy, of course!
Work at Home
LED Ring light takes FB lives to the next level by getting rid of drastic shadow! Worth.every.penny.
Headphones by Logitech
HD 1080P Camera
Google Everything
Pinterest
Word Press, Divi Theme, Yoast, WooCommerce
Some of you may have already started your year, or some of you might school all year long, or some of you might be making those final curriculum decisions before your new year starts. Whatever boat you are in, I'm sure you could use a little extra money for homeschool curriculum or resources; Am I right?
And NOW for the Back to Homeschool Give-Away! Enter to win a $250 Gift Card to Timberdoodle!
I've gotten together with some fellow homeschool bloggers and we are pooling our money together to bless two homeschool families with a gift card to spend on their homeschools.  How does $250 sound in helping you buy curriculum, books, games, puzzles, or whatever educational supplies you might need?  Two people will win a $250 gift card to Timberdoodle!! We know homeschooling can put financial strain on families – whether it's from living on one-income or buying curriculum for multiple children – the financial aspect of it can be stressful.  Our hope is that we can bless a couple of homeschool families (although we wish we could bless many more) so they can buy the curriculum and supplies they need.
To enter for your chance to win, simply use the Rafflecopter form below to enter.  Now I know that is quite a few entries for you, but each of these bloggers generously chipped in their own money to bring you this giveaway, so I hope you will take the time to do all of the entries.  And hey, the more entries you do, the better your odds are of winning! Giveaway ends Aug. 15, 2018 at 11:59pm ET.  Must be at least 18 years of age.  Must be a resident of U.S. or Canada to enter.  Selected winners will have 48 hours to respond to email notification to claim their prizes or another winner will be drawn.  By entering this giveaway, you agree to be added to the email lists of the participating bloggers.  Please be sure to read the Terms & Conditions upon entering the giveaway.